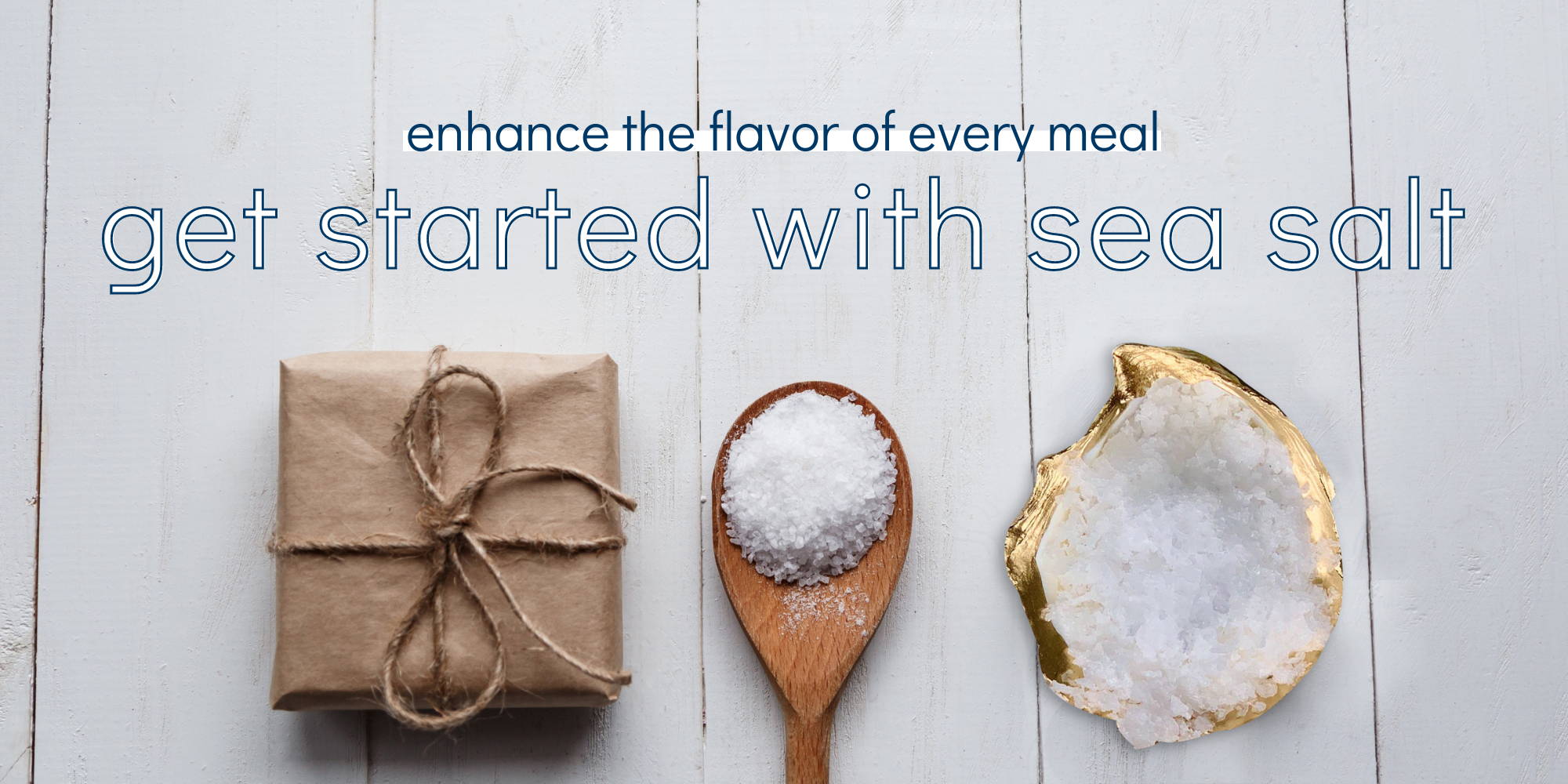 You'll Love Cooking with Our Sea Salt.
And your tastebuds will love it, too!
You'll Love Cooking with Our Sea Salt.
And your tastebuds will love it, too!
Sea salt elevates the flavor and enriches every dish — it's better than table salt in just about every way, especially when it's locally hand-harvested.

⟡ 100% natural (not processed)
⟡ Enhanced flavor profile and texture to bring out natural flavors
⟡ Rich in minerals and essential micronutrients
⟡ Hand-crafted (not made in a factory)
⟡ No chemical additives that may harm your health

Try it for yourself and experience the delightful, healthful difference sea salt will make for you, your friends, and your family.
FREE SHIPPING, too!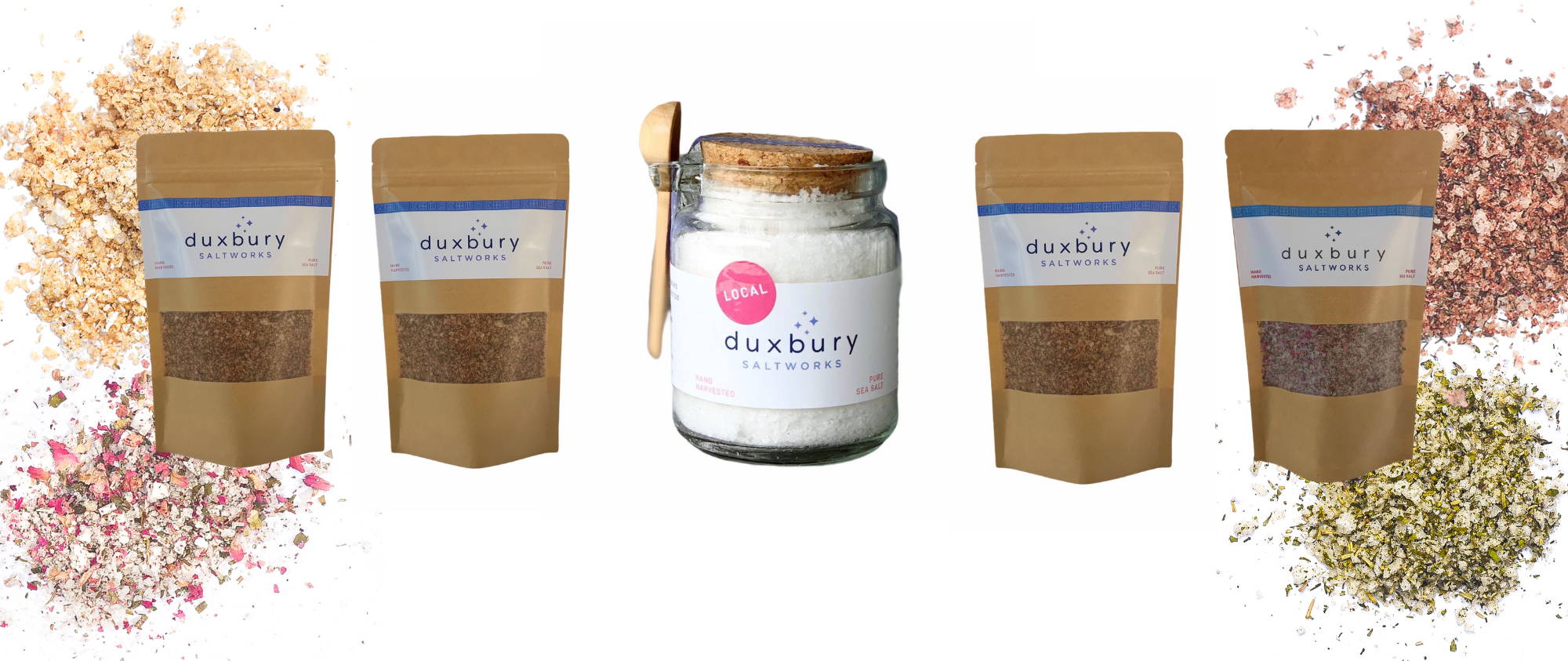 Adding pure ocean-fresh flavor to your everyday cooking regimen is easy with our Sea Salt Starter Set! You get:

⟡ A 5.8 oz Classic Sea Salt Spoon Jar

⟡ Four generously filled kraft bags of our seasonally inspired, signature sea salt blends, perfect for cooking inspiration

◆ Winter: Classic Sea Salt, Rosemary, Thyme, Sage, and Parsley
◆ Spring: Classic Sea Salt, Savory, Chives, and Rose petals
◆ Summer: Classic Sea Salt, Lemon Peel, and Basil
◆ Autumn: Classic Sea Salt, Paprika, Dill, Chili Pepper, Black Peppercorns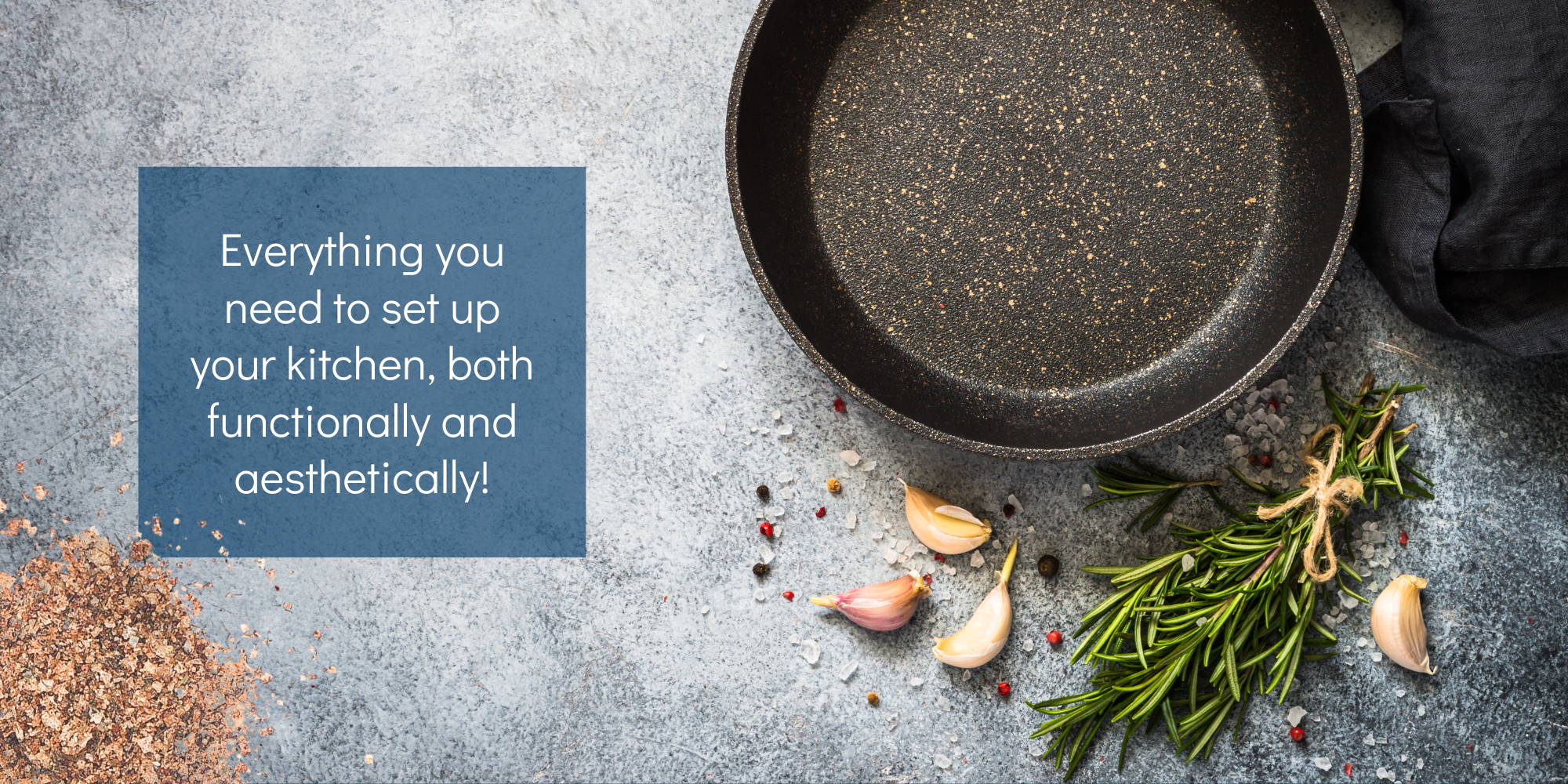 This made getting started easy as a pinch! The classic sea salt is so good and I just reordered more of the seasonal. Easiest way to make meals taste delicious (and healthy!)
I think this will become a go-to gift for me for the cooks in my life.
We slow simmer pure sea water (filtered naturally by oysters and then by us) in a special process that yields light, fluffy flakes that are easy to pinch and melt delightfully on your tongue.
---
Our sea salt has a bright, fresh taste and a clean finish, the perfect enhancement to any meal.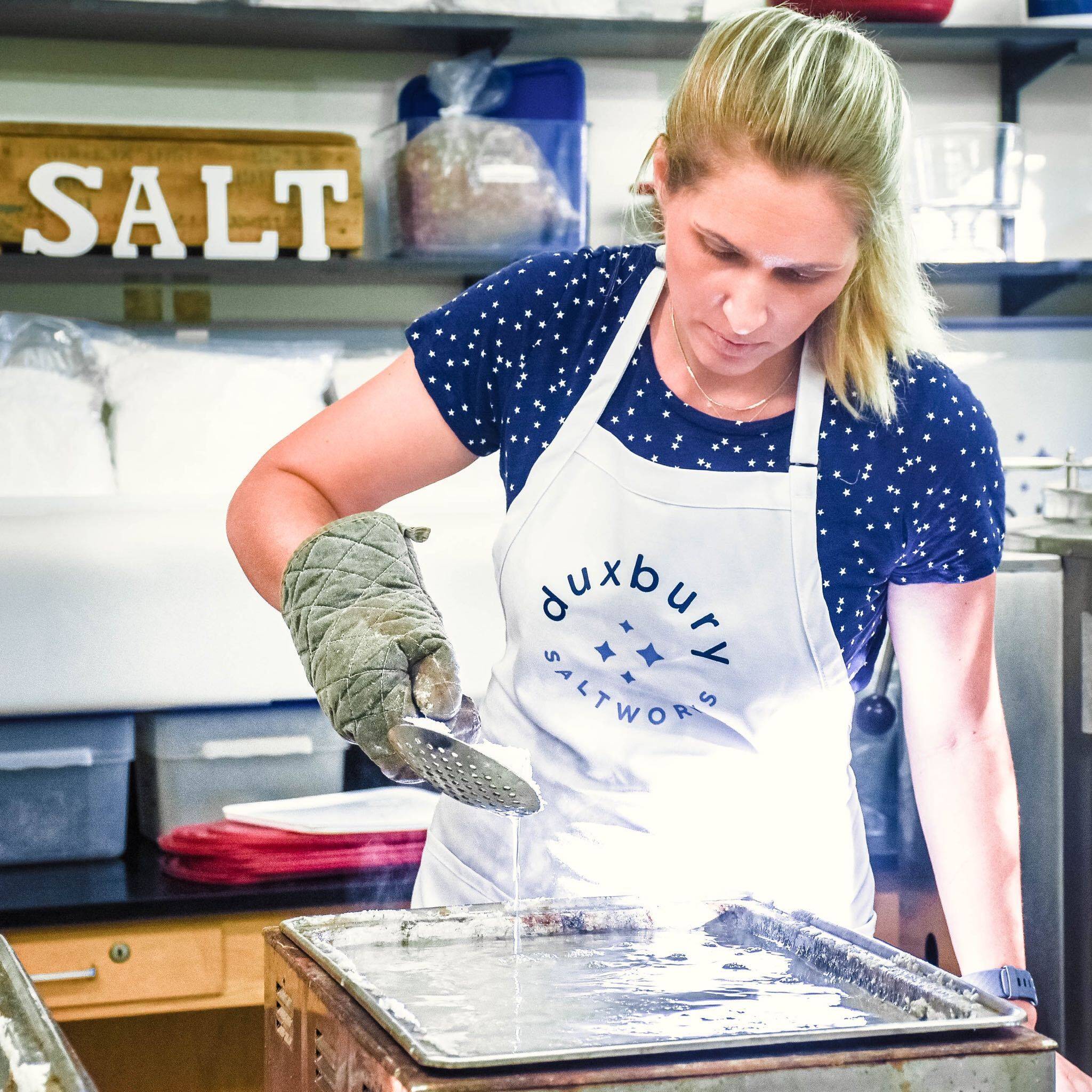 Packaged in a cork top glass jar with a spoon, it's a sustainable, hand-made product that is beautiful on your counter and dinner table, and also makes a unique and thoughtful gift.
---
The carefully-honed proprietary evaporation process results in the light, flaky texture and fresh ocean taste our sea salt is known for.

---
With our Sea Salt Starter Set, you have everything you need to start seasoning your meals with mineral-rich, all natural flavor in every pinch!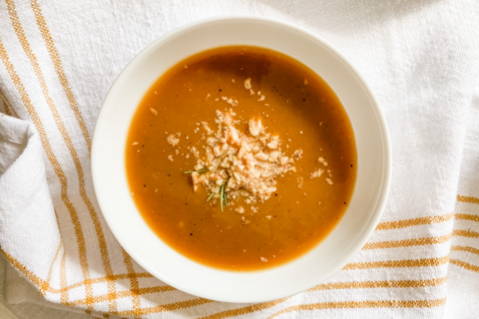 The comforting flavor of butternut squash are brought to life with the warm and spicy touch of our Autumn Blend in this tasty soup recipe.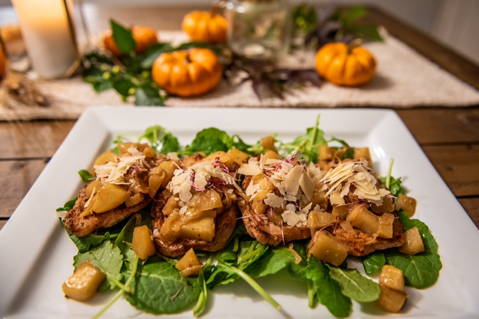 Pork Cutlets w/ Apple Chutney
Hearty and delicious — the perfect Autumn dish!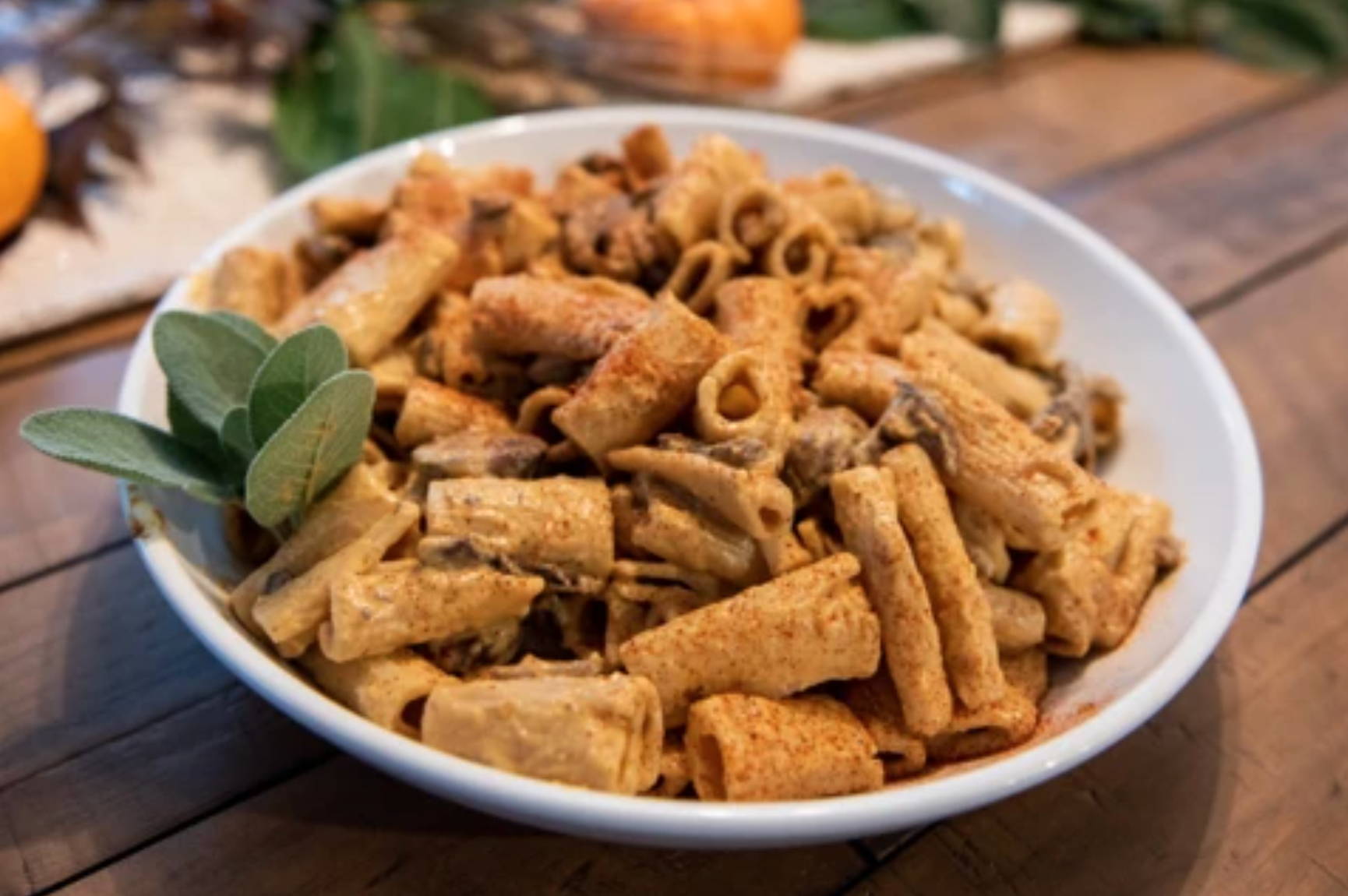 Nothing says Autumn more than Pumpkin Spice. Adding it to your pasta dish means you have a nourishing and comforting meal to celebrate the beauty of the season!